Confirmed Service Customer
We have used Vestal for our vehicles for several years and they always do a ************** father brought the vehicle in for us and he was impressed with the service.
Confirmed Service Customer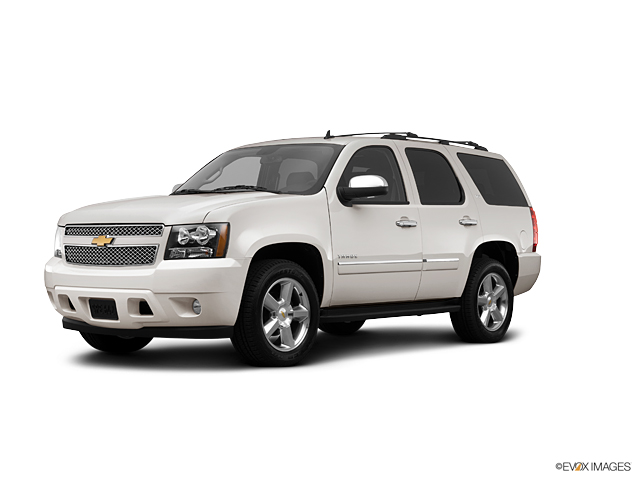 Confirmed Service Customer
Very friendly. Work in done quickly and correctly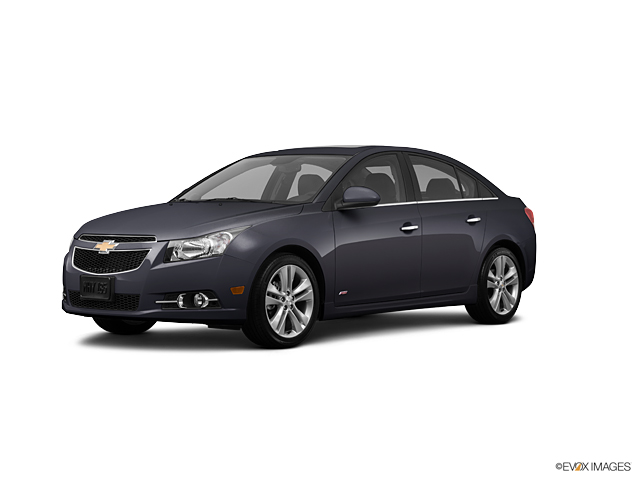 Confirmed Service Customer
Luckily the office manager checked to see whether the guys changing the oil had fixed a burned out headlight otherwise I would have had to make another trip.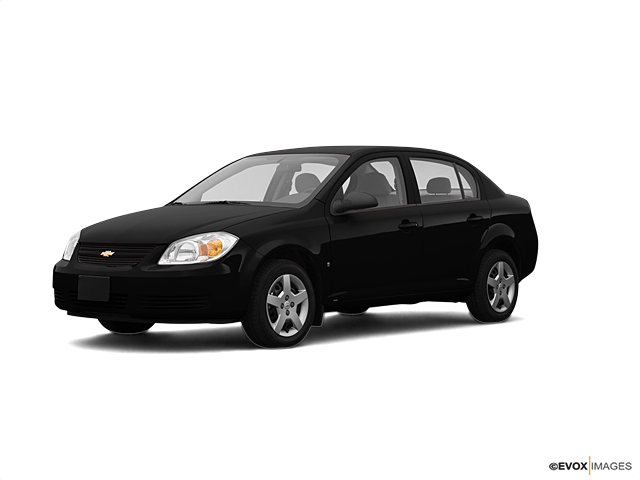 Confirmed Service Customer
Everyone was so helpful and pleasent to work with!!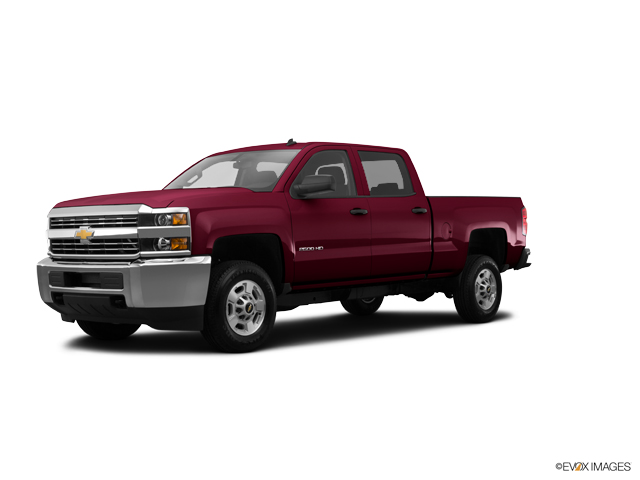 Confirmed Service Customer
Friendly service and fast.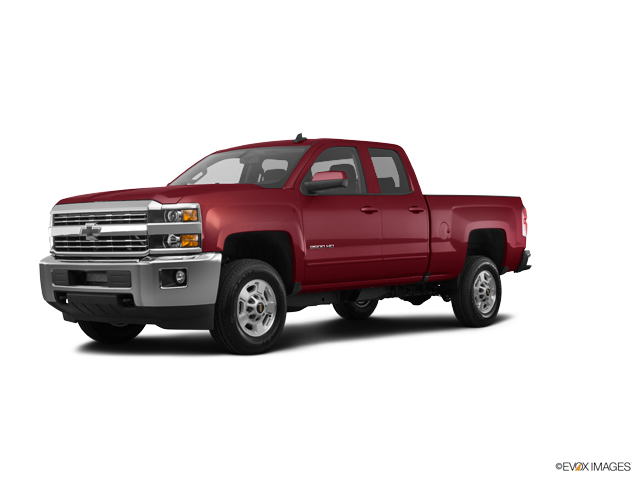 Confirmed Service Customer
Very efficient, professional and friendly.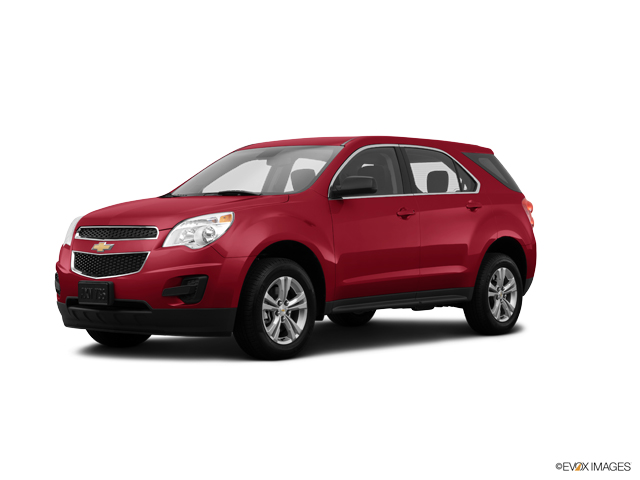 Confirmed Service Customer
Experience a slight amount of exhaust smoke occasionally during start up. Dealership service personnel inspected vehicle and informed me that they observed nothing of significance to indicate a problem but that they will conduct an oil consumption test after 1000 miles to assess whether their is reason for concern. They also reassured me that the power train warranty is good for 100,000 miles or until March 2018, which ever comes first, should I encounter any future problems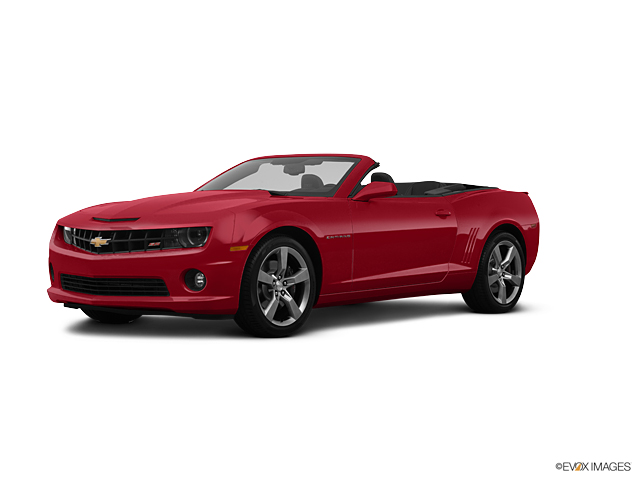 Confirmed Service Customer
oil change great ethan done great with problem shop could not get me help from gm because I have a chev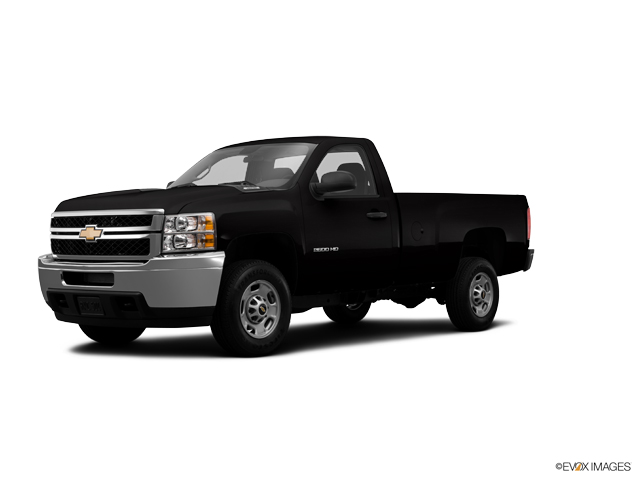 Hello Mr Gann. This is Jeff Huffman, your service director at Vestal Buick GMC. I am sorry we were unable to assist you on your Chevrolet with General Motors. GM can and does assist loyal GM customers, but unfortunately we must abide by their guidelines. We can perform any and all warranty work on any GM brand, regardless of where purchased or what make it is. However, to get assistance from GM once a vehicle falls outside the warranty requires us to be a franchisee of that brand. In your case, Chevrolet. We are only a Buick and GMC franchised dealer. I hope this provides clarity on why you were directed elsewhere. Thanks for the opportunity of providing you with your vehicle care needs! Jeff Huffman Service Director Vestal Buick GMC 336-996-5780
Confirmed Service Customer
Ricky always takes care of us. He's very friendly and works to get us the best prices possible. MY husband really appreciates the attention he shows us as a customer. He is definitely the reason we bring our cars to Vistal Buick for service. Thanks Ricky!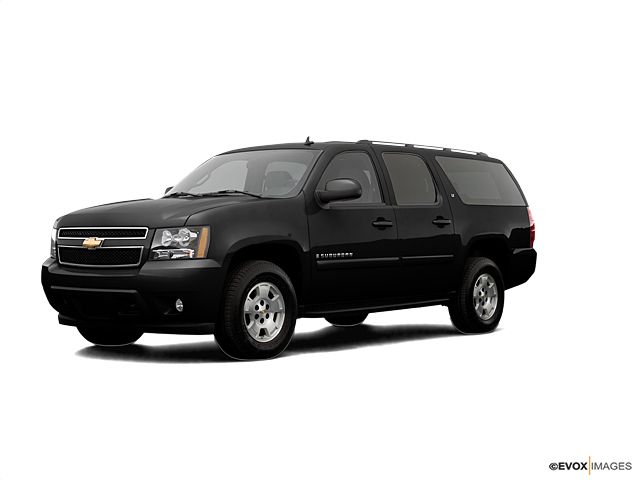 Confirmed Service Customer
Everyone was very helpful and knowledgeable about all questions I had! Quick and courageous service??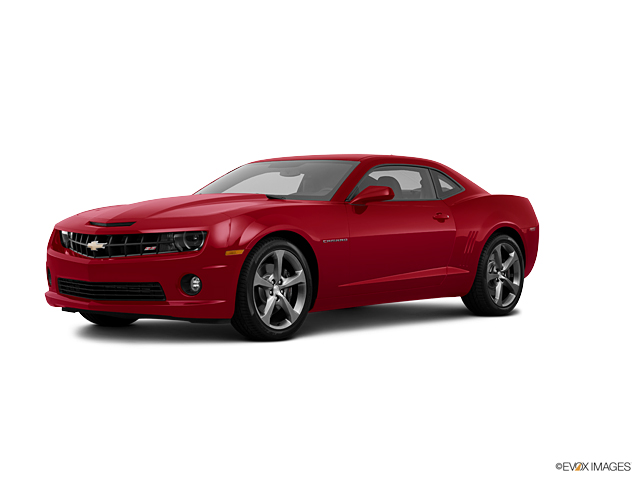 Confirmed Service Customer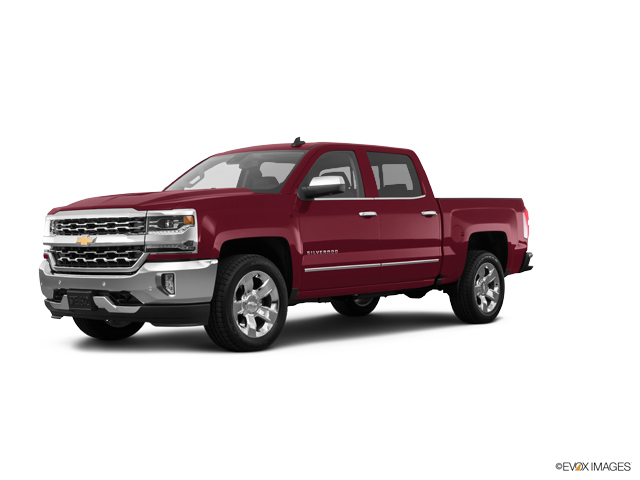 Confirmed Service Customer
Always a great experience. Goodwrench Express team,The Best!
Confirmed Service Customer
The air conditioning repair was conducted timely and, at this time, is working as expected. My wife and I took the Silverado on a trip yesterday with the outside temp about 80 degrees and the air conditioner worked very well. The dealership offered to check it again in a few days to ensure it is not leaking Freon and I plan on having them check it out. They also surprised me with a free laser wash on my truck!
Confirmed Service Customer
Confirmed Service Customer
Had the oil changed in my Avalanche, they found I had a problem, gave me a vehicle to drive, fixed the problem, Happy with the result. I returned home with a clean truck. Thanks all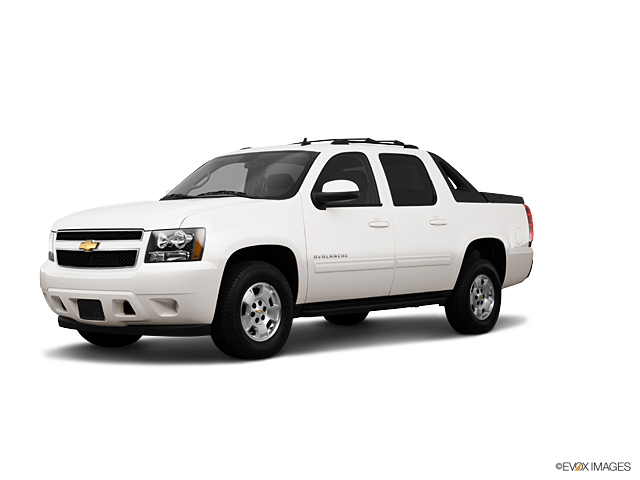 Confirmed Service Customer
Did not bring my vehicle in for service on 3/31 but spoke to service rep 'Willie' to express a concern about my used 2012 Chevy Camaro that I purchased in November 2016.The vehicle is certified and has a 100k mile/6 yr. power train warranty.The vehicle had 38k miles when I purchased it and now has 41k miles. I told Willie that I had the Camaro at my local body shop in February to repair a small dent in the front fender (hit and run).When I went to pick up the car,the detailer started up the Camaro after detailing it. I happened to be standing behind the vehicle and noticed some white smoke come out of the exhaust at start up. I have been monitoring the vehicle since that time and told Willie when I spoke to him that I would bring the vehicle in to Vestal service in May when inspection us due and they can service and check out the vehicle. I live 90 miles from the dealership but would rather take it there since they certified it. I was told by a reputable mechanic in the area that the smoke coming from the tailpipe indicates piston ring wear from the Camaro having been driven 'too hard' by previous owners. I find this to be unacceptable considering the low mileage and the fact it had been GM 'certified'.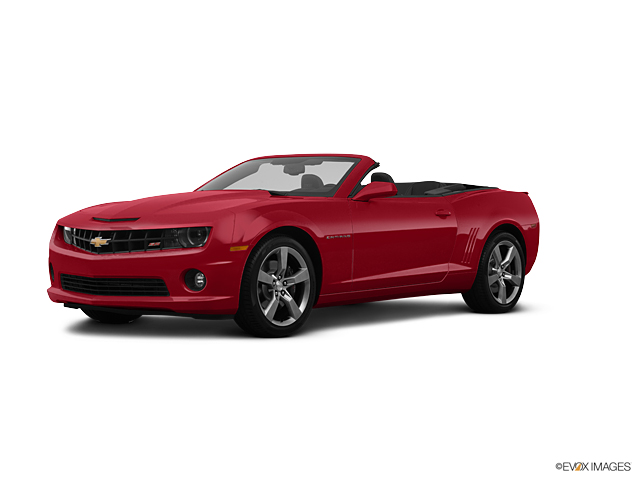 Confirmed Service Customer
Confirmed Service Customer
Always pleasant and efficient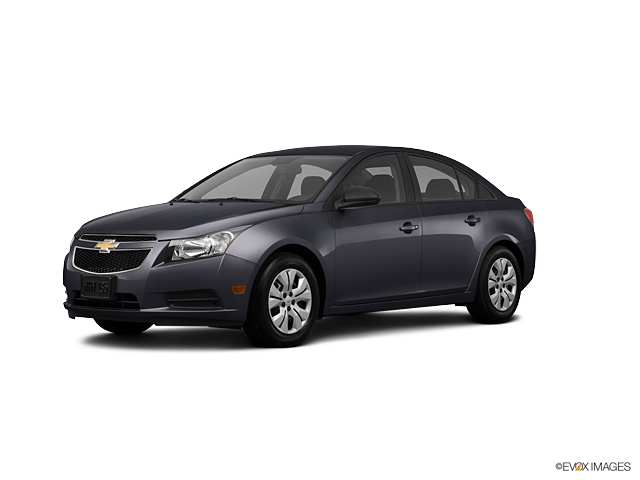 Confirmed Service Customer
So far all my experiences have been great.