Shannon always goes above and beyond to help us out. He always lets us take a vehicle home over the weekend to look it over and really see how we like I as well. You can NOT see how well you really like a vehicle on a 10 minute test drive around the block. My family as well myself have purchased many vehicles from Vestal GMC for that reason alone. Vestal GMC and Shannon get my business every time. Always get top dollar on my trade as well,,
Summerfield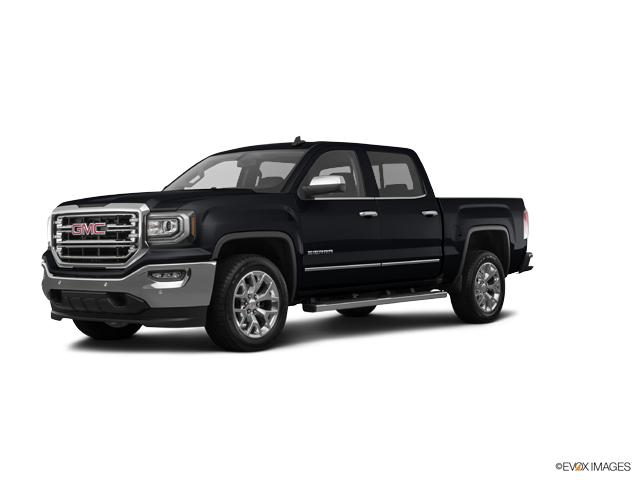 Confirmed Service Customer
Great service
Winston Salem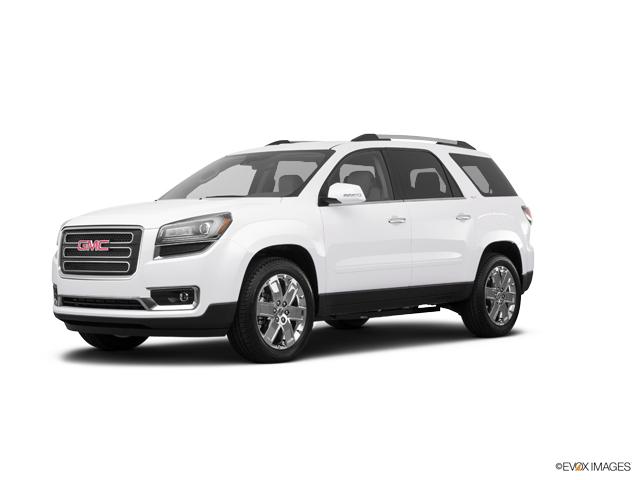 I think the sales tactics are time consuming and a water off time especially on someone who buys it leads a new car every three years or so. Last year was the best dealer experience I ever had. This year was back to what I hate about getting a new car. Sending pricing via automatic email isn't the best way when you don't give that price to the consumer. Saying it is a sale price not a lease price still is not sitting well with me. I do love my new car and will enjoy it but I still wonder if a better experience should have been possible.
Greensboro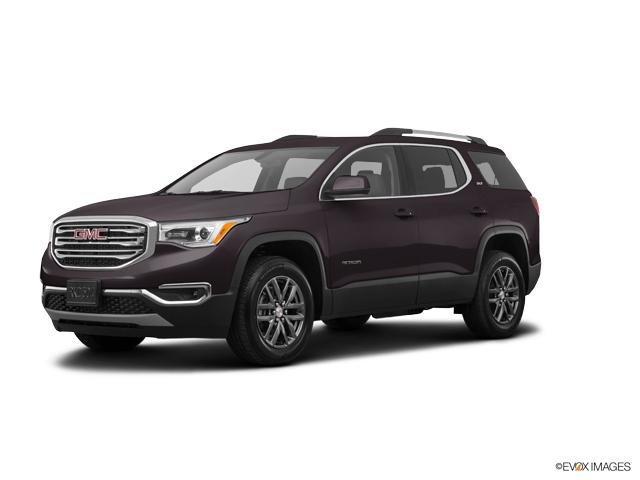 Confirmed Service Customer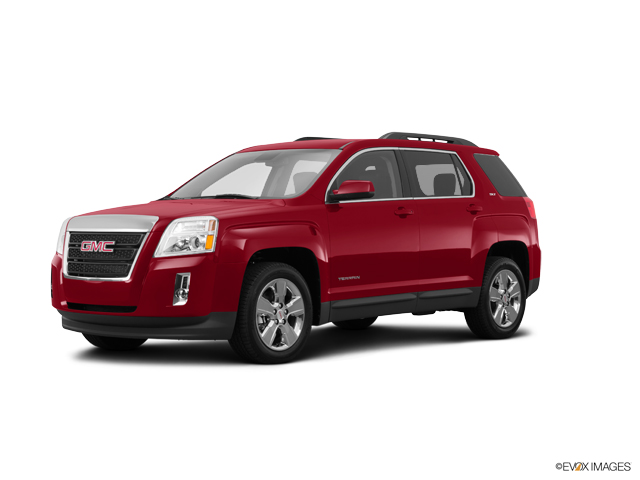 Confirmed Service Customer
Service is excellent. Outstanding work performed always in shop and Body Shop. The only thing is since OWNR- POP-Vestal passed away so did the Care of and for his customers. Pop really cared for his customers and made it plain to all to see and do as he did. Since then the family running of it doesn't care one bit about the Customers, only the Money it brings in, after that you are History. YOU ARE ON YOUR OWN !
Walkertown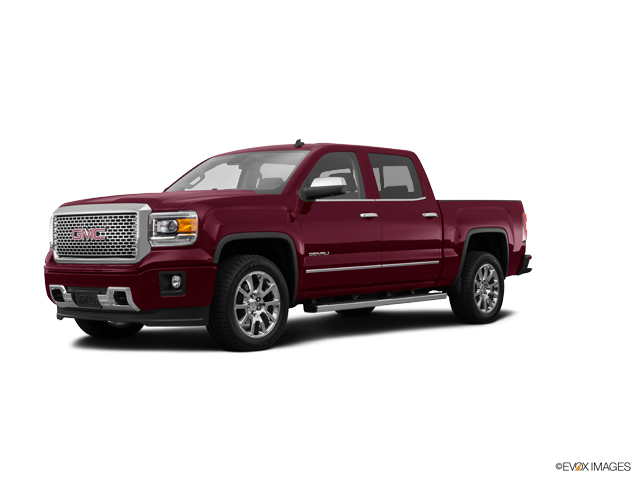 Confirmed Service Customer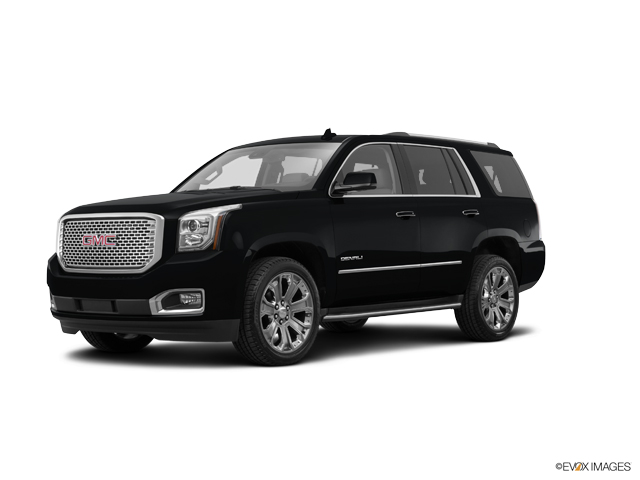 Confirmed Service Customer
complete confidence that what needs to be done truly needs it. wouldn't take my vehicles anywhere else
Kernersville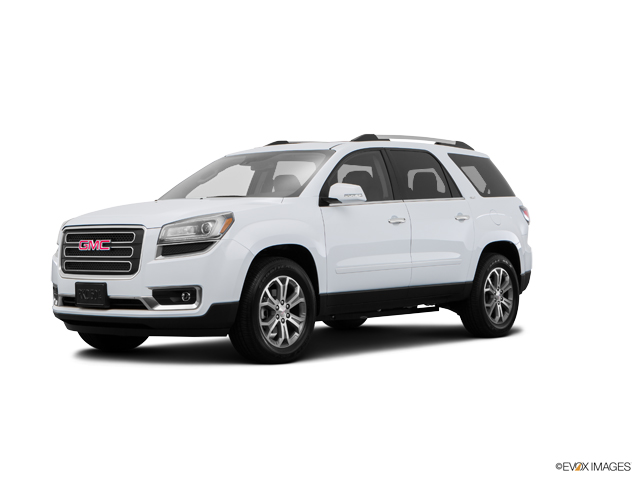 Confirmed Service Customer
I had the dealership install after market fender flares and were installed in the time frame that was discussed.
Kernersville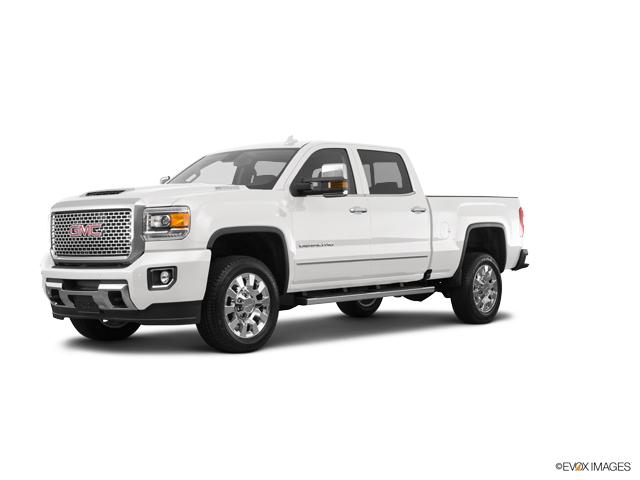 Confirmed Service Customer
Always a great experence
Walnut Cove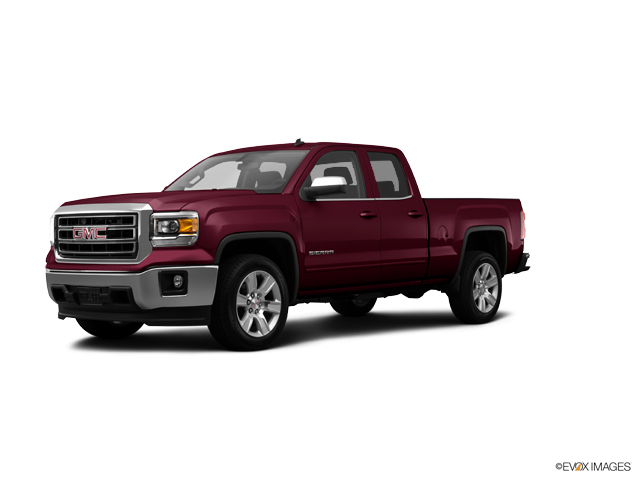 Your online made it easy for me. I had picked out the GMC Terrain with the quote given online came in you had it in your lot got it for the price from online. Staff was pleasant and helpful. Im completely satisfied with Vestal
High Point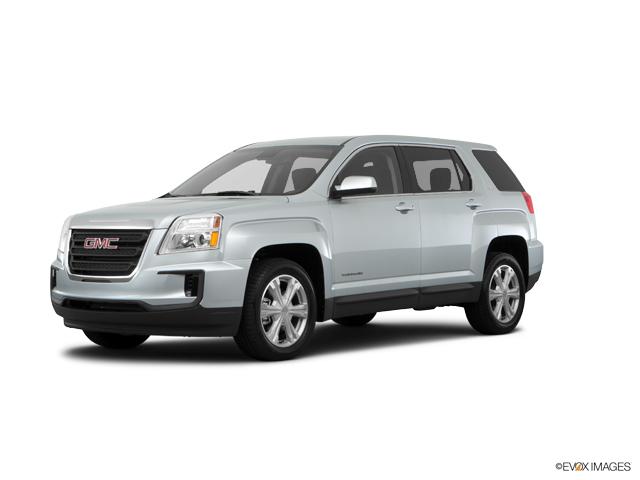 Confirmed Service Customer
Had car ready when promised. Will definitely deal there again.
Kernersville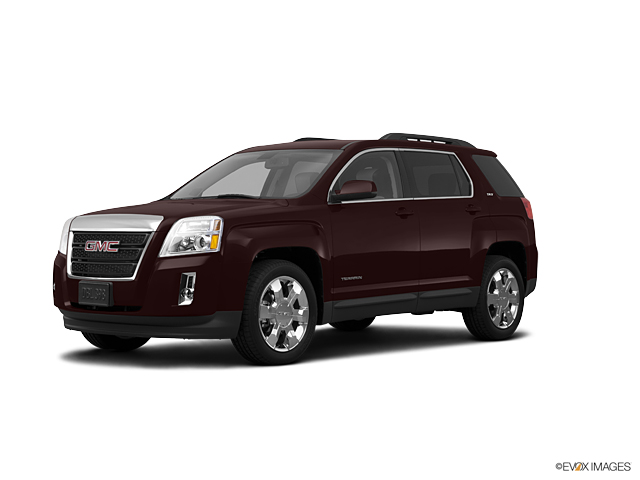 Very nice and easy people to deal with. Only dealership out the five that I called that would deal with me over the phone.
East Dorset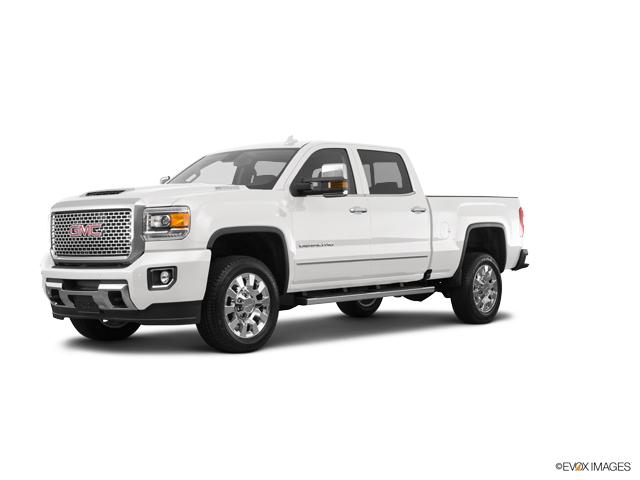 Confirmed Service Customer
This is the best place I have purchased a vehicle from in all of my life, friendly people, great service and very helpful, fair and I am looking to purchase my wife's from here as well, thanks Vestal.??
Thomasville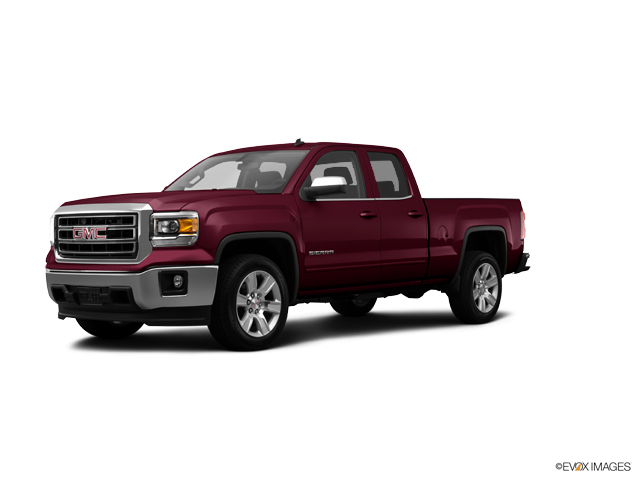 Confirmed Service Customer
Good work, fast, cleaned my truck up too. A+
Kernersville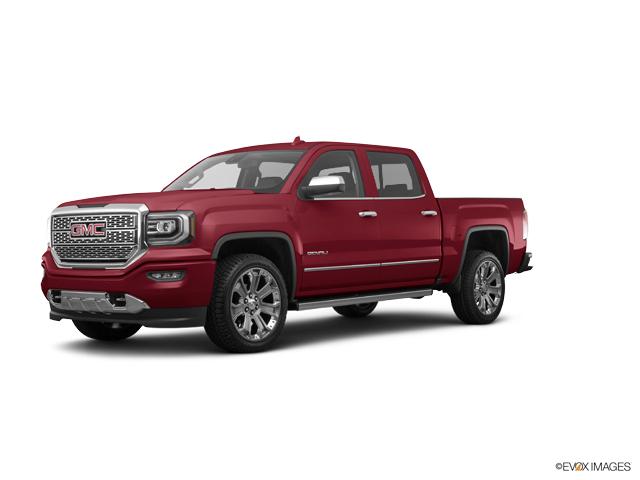 Thomas was great and accommodating! We will be back in the future.
Greensboro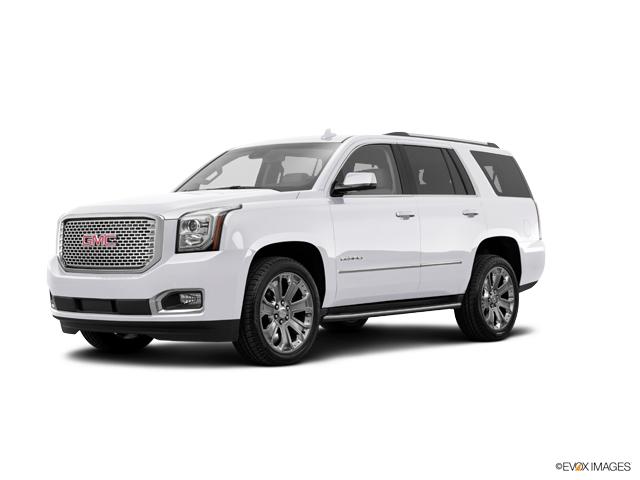 I was blessed to have Sonny Perdue as my salesperson. I believe there are no coincidences in life! I found Sonny to be well informed, timely, and purposeful keeping me as the customer in mind every step of the way towards purchase! He is a man of HIGH integrity! I pray God's continued blessings upon Sonny Perdue for now and ever! He is worthy to be recognized!
Kernersville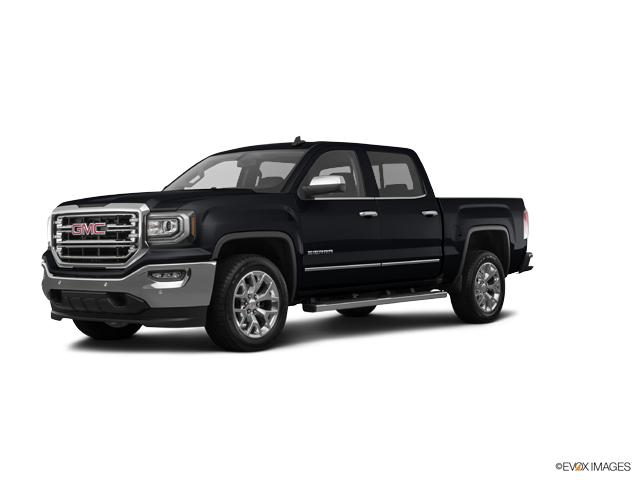 Confirmed Service Customer
Outstanding
Millers Creek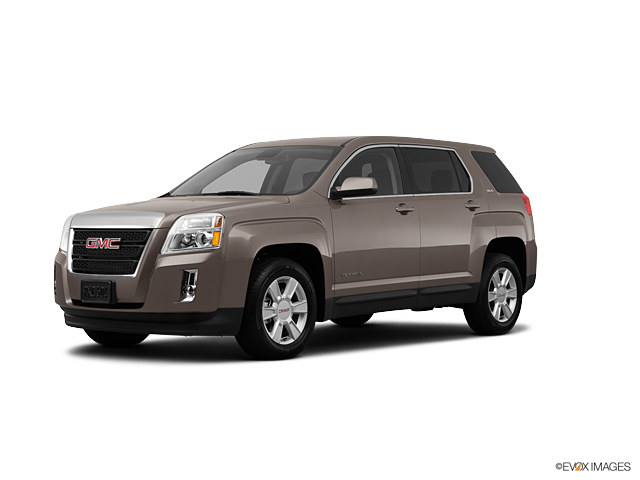 Confirmed Service Customer
Fixed a recall in a timely manner, but I have noticed that my headlights are really dim. After searching and finding this is a common problem related to the 2014 - 2015 Sierra, but GMC had discovered a fix to the problem and have advised the dealership on how to fix it; I was surprised they were trying to charge $400 for the fix. Driving at night and not being able to properly see is a safety issue and customers should not have to compromise their safety in a vehicle that cost as much as the Sierra. Really disappointed.
Kernersville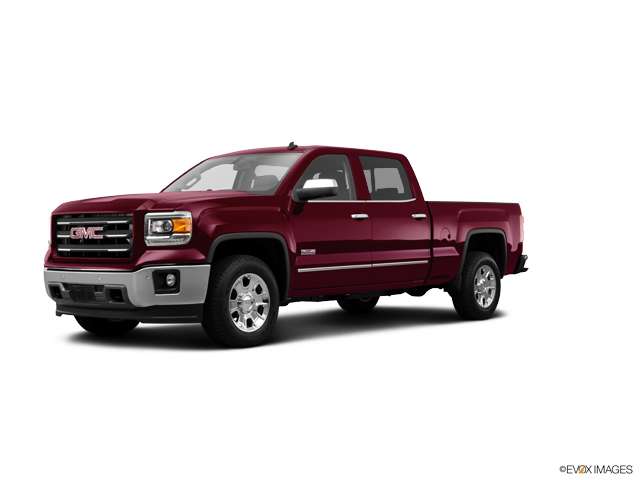 Thank you Mr. Clarida for letting us know about this and for being one of our customers. Car issues can be frustrating and expensive. Hopefully we will be able to resolve your issue without an expensive repair or an upgrade. Presently GM has not recalled any issues for your model regarding headlights. Thank you for your willingness to bring your vehicle back so that we can further investigate the issue and offer resolutions, hopefully to your liking. Sincerely, Jeff Huffman, Service Manager Vestal Buick GMC 336-996-5780
Confirmed Service Customer
Vestal's oil change/tire rotation service is first class. Nice waiting area but the wait is never long in my experience.
Pfafftown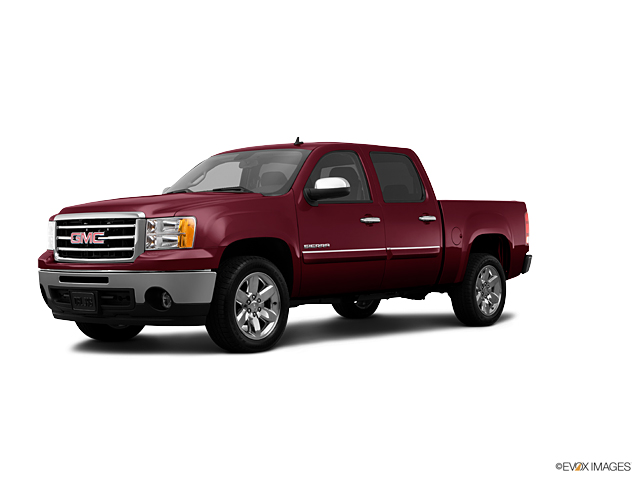 Confirmed Service Customer
JB was super responsive and informative. I truly appreciate his effort. He is how a company gets repeat business.
Kernersville