Confirmed Sales Customer
Finance Department was backed up which resulted in not being able to wait and get paper work done the night before picking up my truck the next day as my wife and I could not wait until 9 p.m. to get it completed. Guess that is a good problem to have if you are Vestal GMC. Next day went very smooth as the team at Vestal was very efficient. Truck was ready and salesman was very helpful in answering questions about the truck features. He has also followed up with phone calls and emails. Enjoyed working with the sales team. Did not pressure the sale. Also am grateful that they, Vestal GMC will keep Christ in Christmas. Plan to buy another vehicle from Vestal in the near future.
David C.
Eden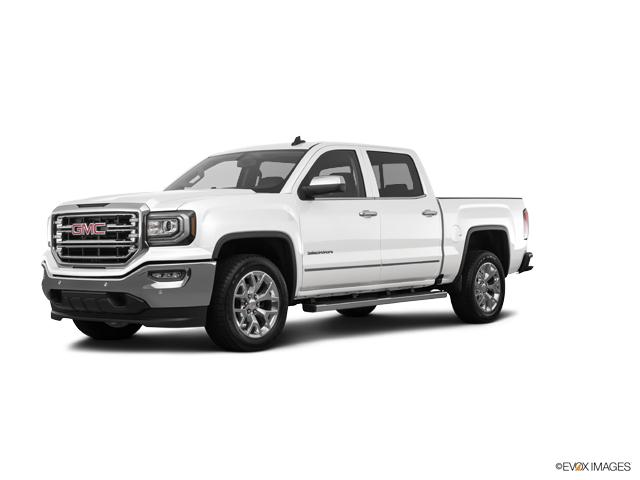 Confirmed Service Customer
Quick and easy
Merle L.
High Point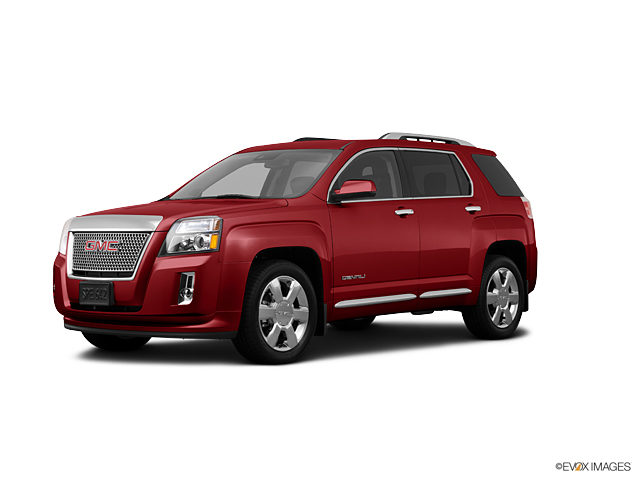 Confirmed Service Customer
I had a great experience at Vestal. It was my first service on my new '17 Buick Cascada. Everyone was very nice to deal with. I was in and out in no time. And using my value card with my new car, my oil change and tire rotation was absolutely free.
Gary S.
Greensboro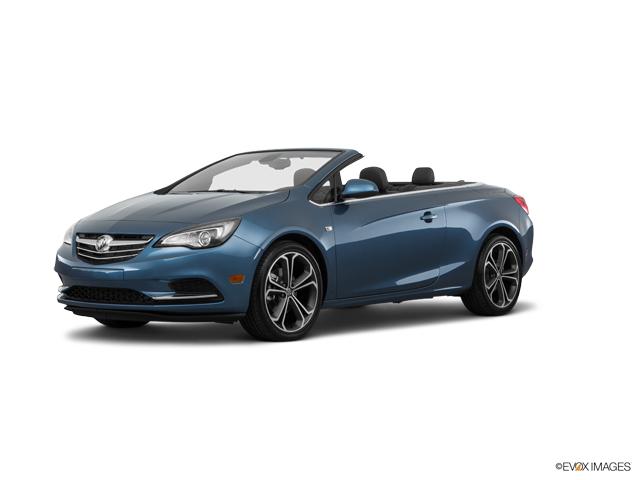 Confirmed Service Customer
This our 3rd vehicle from Vestal!!! They were very accommodating to our needs and were very pleased with their service!!! Would definitely recommend them to anyone that is looking for a new/used vehicle!!
Christopher G.
Kernersville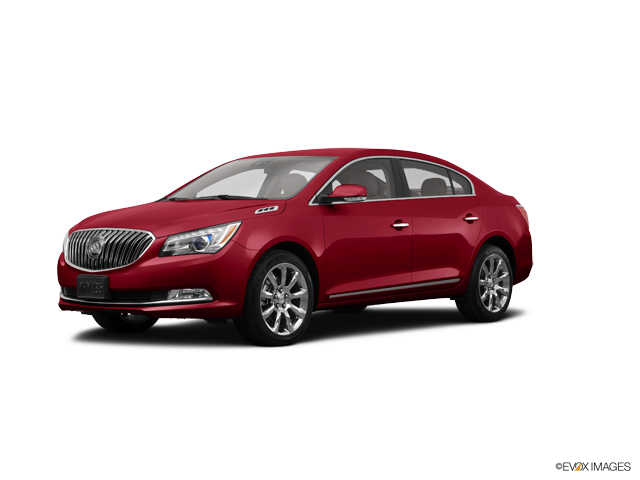 Confirmed Sales Customer
Salesman was very knowledgeable. He did exactly what we talked about and made this purchase very simple. He is definitely an asset to your dealership.
Deborah B.
Walnut Cove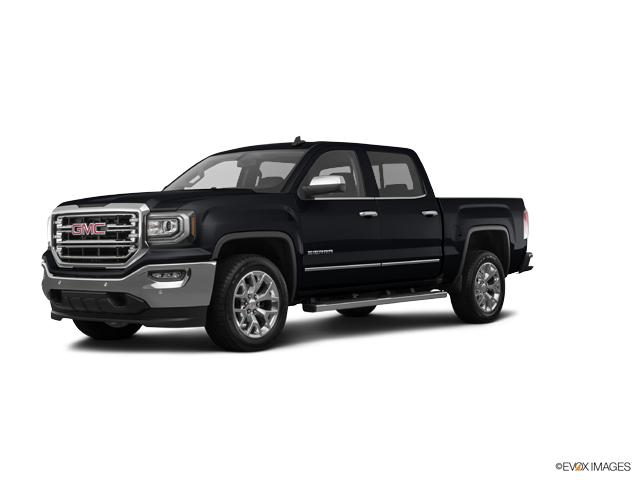 Confirmed Sales Customer
Shannon is the kind of person you want to invite into your home because he's so trustworthy and has your best interest at heart. He's what I call the BEST of the BEST! He really knows the answer to any question you ask him. Most of all, it's very obvious he wants to help you find the right automobile that best serves your needs and doesn't break the bank. He gave us several options from which to choose and figured out before I did which one was the best for us to purchase.
Michael F.
Lexington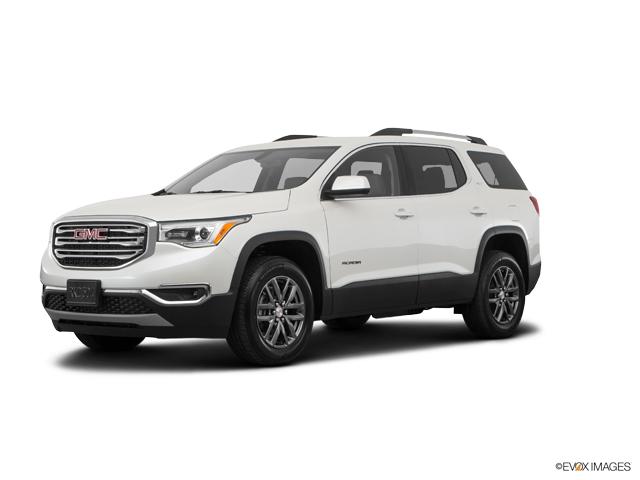 Confirmed Service Customer
Customer follow up was lacking. I had to call dealership to get information about my vehicle, only to be told yeah I was getting ready to call you. Problem was not resolved, when I went to pick up after supposedly complete I had to point out issue. Then kept my vehicle another week, 2.5 weeks total.
Scarlett N.
High Point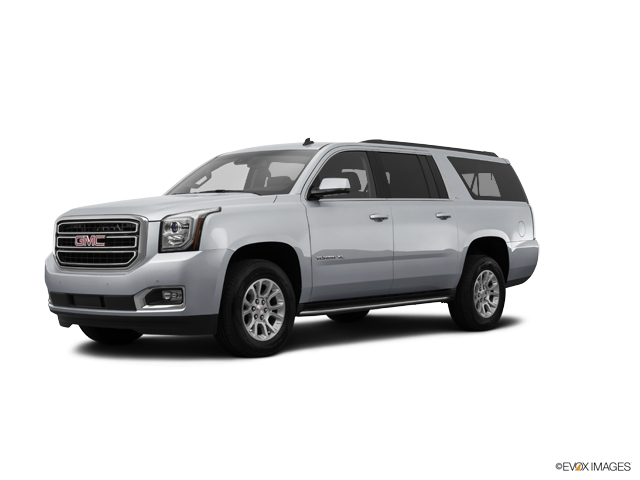 Confirmed Service Customer
Friendly, courteous staff.
Brenda H.
Kernersville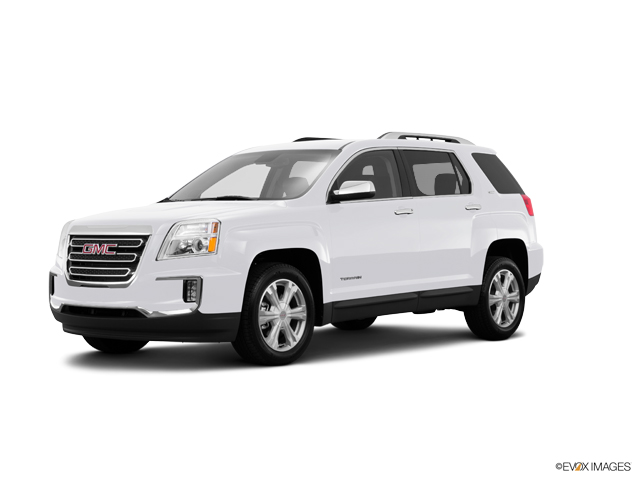 Confirmed Service Customer
nice gents working the service desk
Mildred L.
Raleigh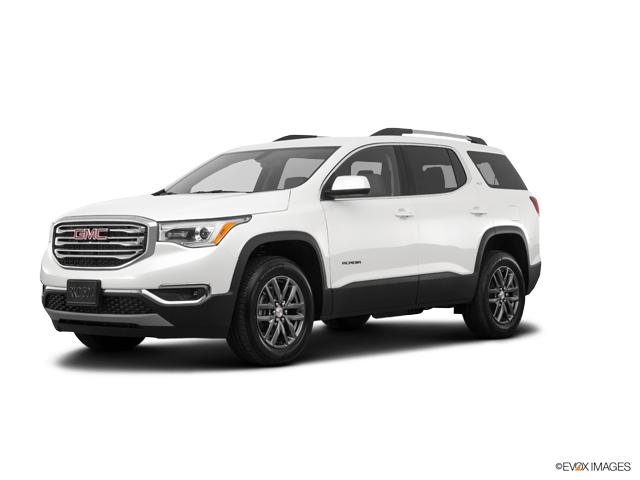 Confirmed Sales Customer
I was very pleased from start to finished. I give 5 stars.
Mike D.
Winston Salem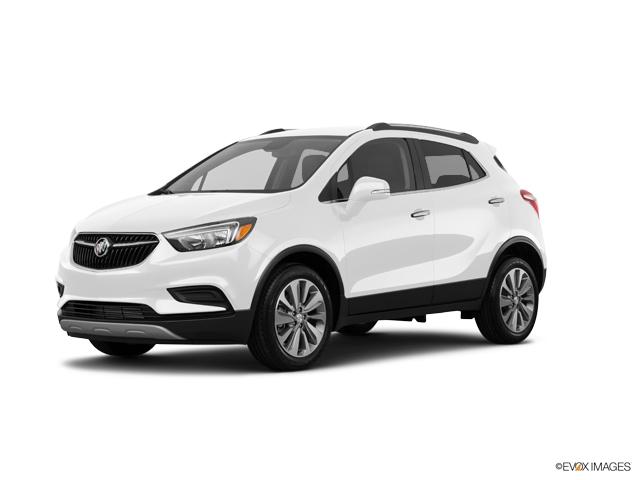 Confirmed Sales Customer
Everyone at the dealership was very helpful and appreciative. Jimmy Crawford our salesperson made sure we were well taken care of.
Jamie S.
Hurdle Mills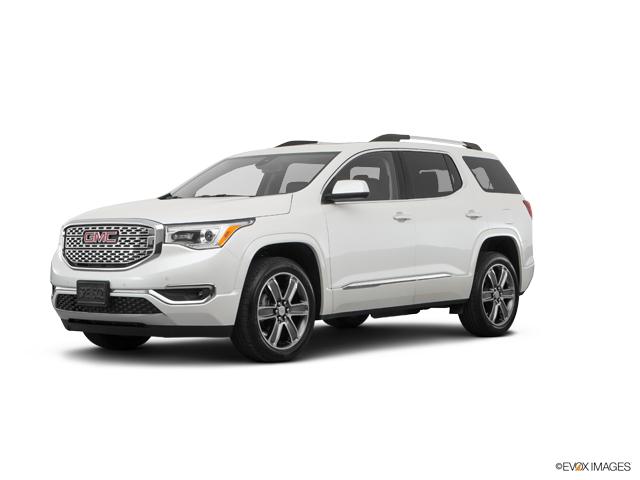 Confirmed Service Customer
Excellent service!
George W.
Kernersville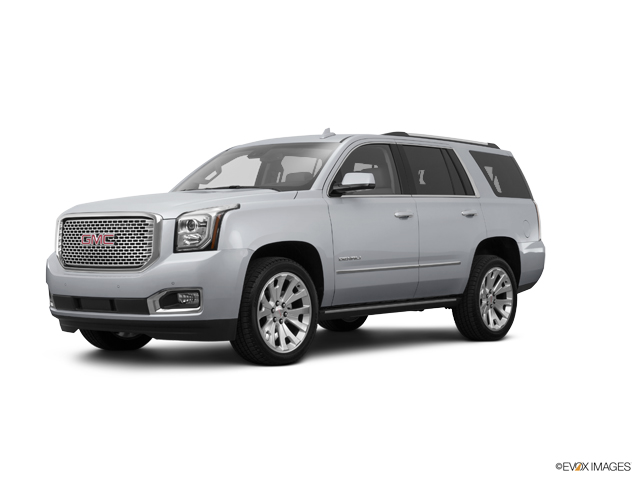 Confirmed Service Customer
Vehicle looks good after repair.Repair took a little longer than expected, but a substitute vehicle was provided. I did not receive a cll when vehicle was ready and had to go in to see if the vehicle was ready.
James M.
Winston Salem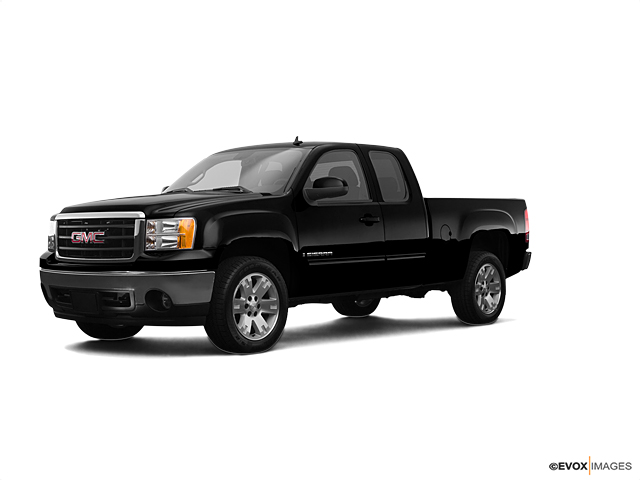 Confirmed Service Customer
Personally know most of the people in the service department and they take really good care of our needs. Always friendly and helpful!
David H.
Kernersville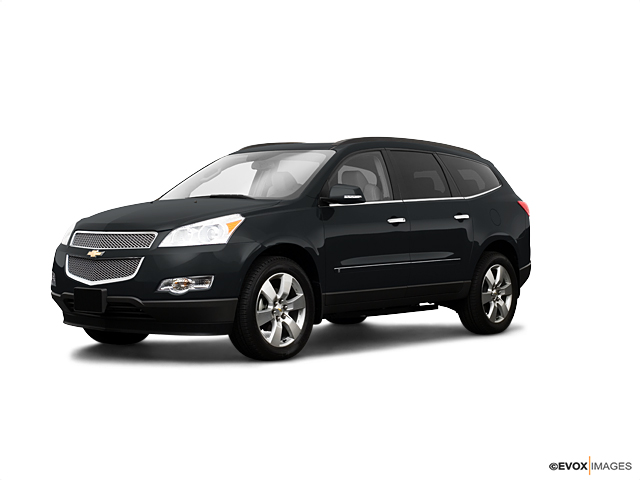 Confirmed Sales Customer
We are repeat coustomers at Vestal and have always been pleased with the service and staff.
Billy L.
Clemmons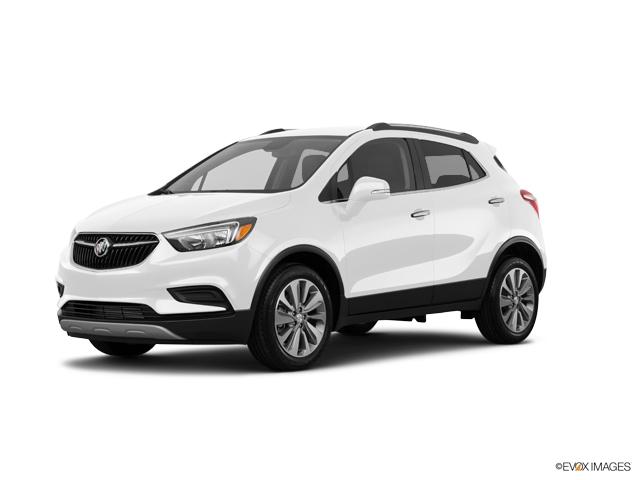 Confirmed Service Customer
I bought my Acadia Denali in 2011. Vestal has serviced it for all oil changes, tire rotations and filters. not once have I had to wait long or had a problem with the service received. Steve York- Kernersville, NC
Stephen Y.
Kernersville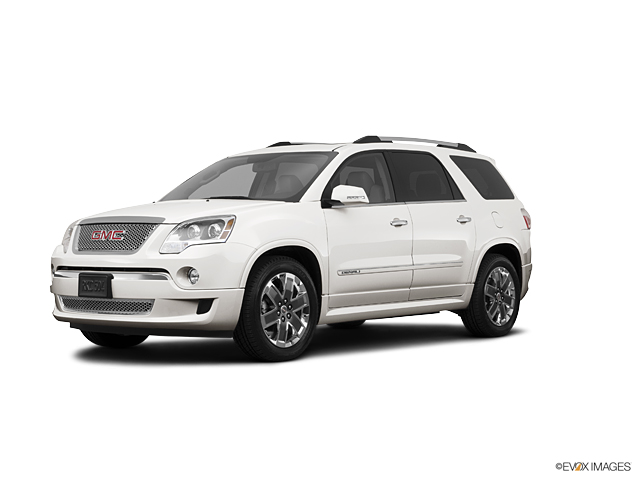 Confirmed Service Customer
All I needed were wiper blades, and they were replaced so quickly that I didn't even have time to browse a magazine!
Jim V.
Kernersville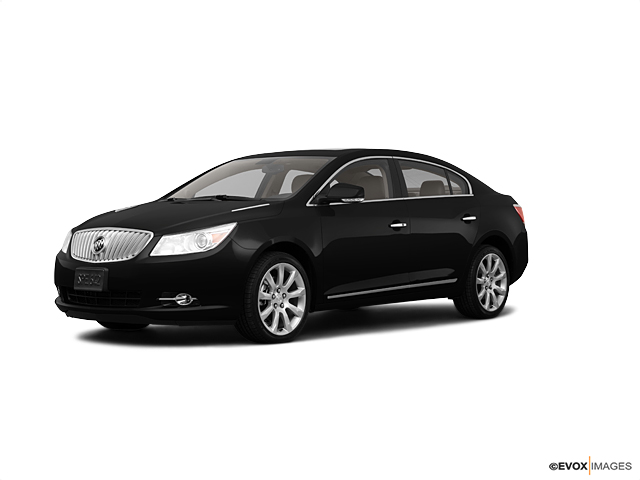 Confirmed Service Customer
Rickey understood exactly what I needed and had my car serviced quickly. He saved me hundreds of dollars considering the inflated estimates I received from other dealers. He was friendly, professional, and made sure I understood all options available for the service I needed. Ms. Roxanne was also very helpful when she let me know about your specials. She and Rickey saved me more money on my wiper replacement. Everyone worked together to make this a great experience. I will definitely recommend Vestal to my friends and co-workers, and will return for future service. Thanks!
Eddie P.
Winston Salem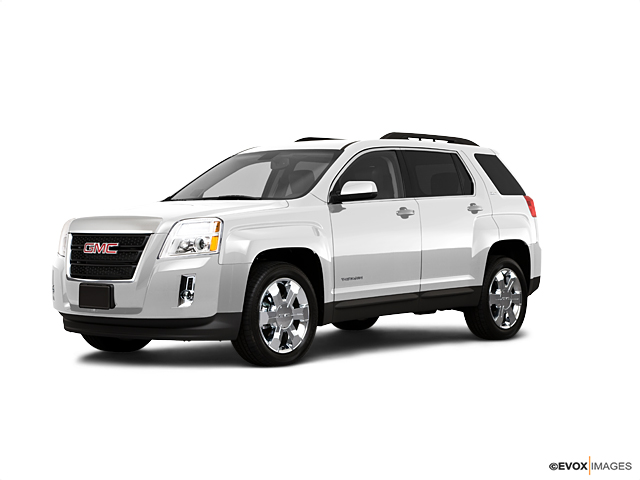 Confirmed Service Customer
I like being able to come in on a Saturday and not having to set an appointment. And the service was Speedy and Spot on . Great Job !
Gary B.
Kernersville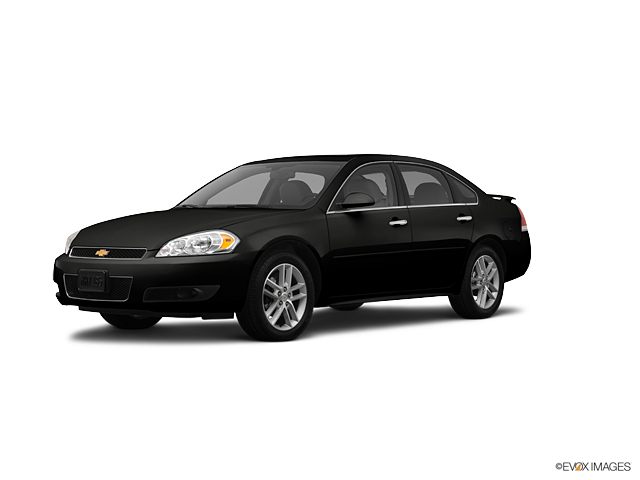 Confirmed Sales Customer
Chaz Prytle and Josh Vestal are a great team you can trust to give you their best deal.
Damien M.
Kernersville