I made initial contact online. Tyla Bullins was very responsive and did an outstanding job of following up. My sales person was Gary Mitchell. He was working with another customer when I got there for my appointment. I could tell this customer was being difficult, but Gary stayed very calm and worked hard to work me in while dealing with the other customer. He maintained a good attitude throughout the process. I'd have to say, much better that I would have. And the icing on the cake was Bob Montgomery in finance. He was prepared and his office was clean and sanitized. He is a super nice guy and a pleasure to deal with. I appreciate all the effort.
Other reviews that may be helpful
The selection of the dealership was 2nd to none within 100 miles. Charles Perry made the whole process seamless.
This was a very easy buying process.. Enjoyed working with Charles. Everyone was great to work with and followed up on all my questions. I am actually...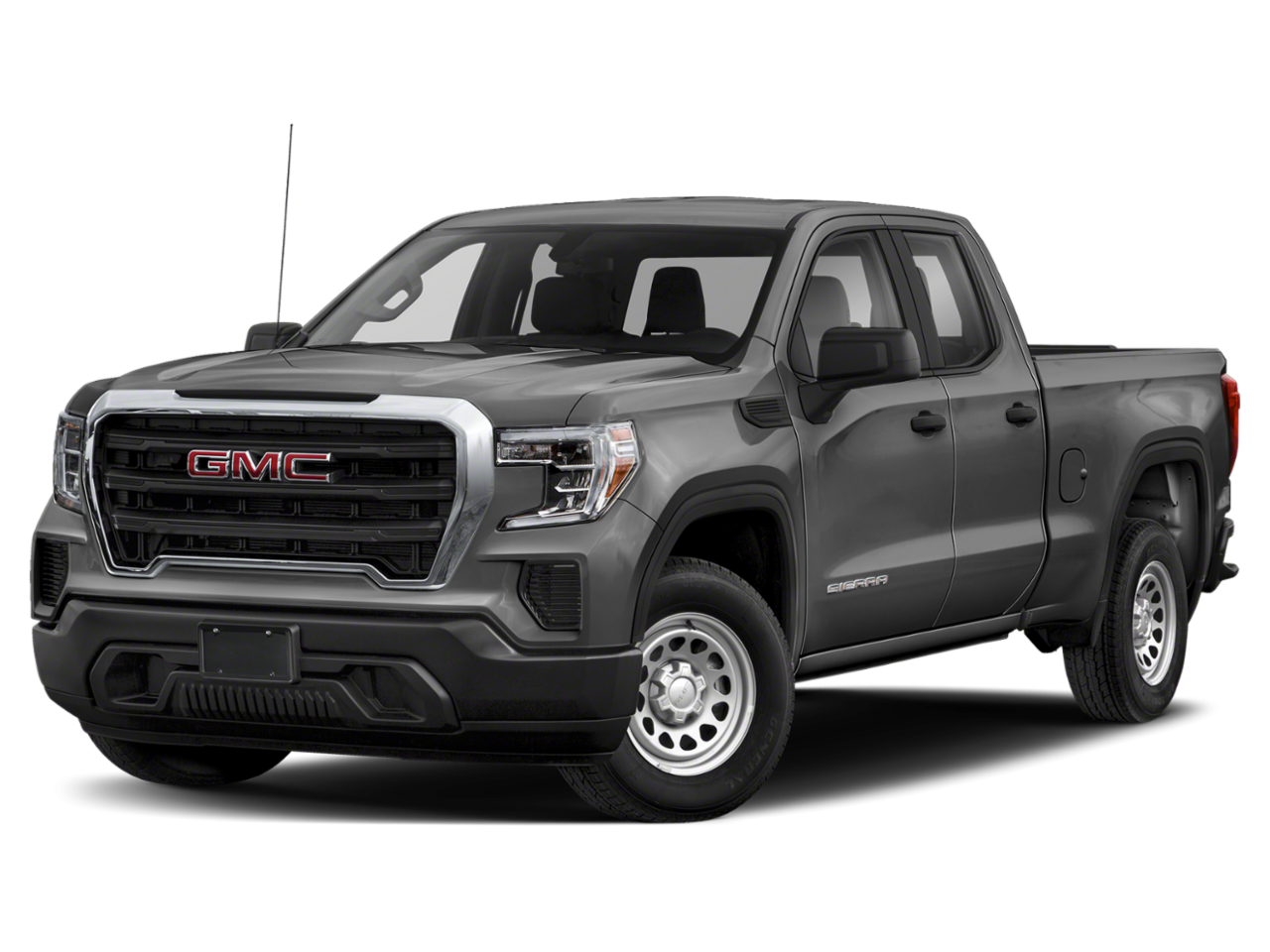 My experience at Vestal GMC was great. Tyla Bullins kept me well informed and updated leading up to my purchase. She contacted me the day after my pur...
Tyla and Madison were amazing! Couldn't have asked for an easier process and more friendly and helpful people.
Everyone. From the person who answered my initial call to the person who signed the out the door paper work were amazing. I came in knowing what I cou...
Everything went very well.